Craftsmanship technology and cutting edge facilities for best practice to "Shape your idea into Reality"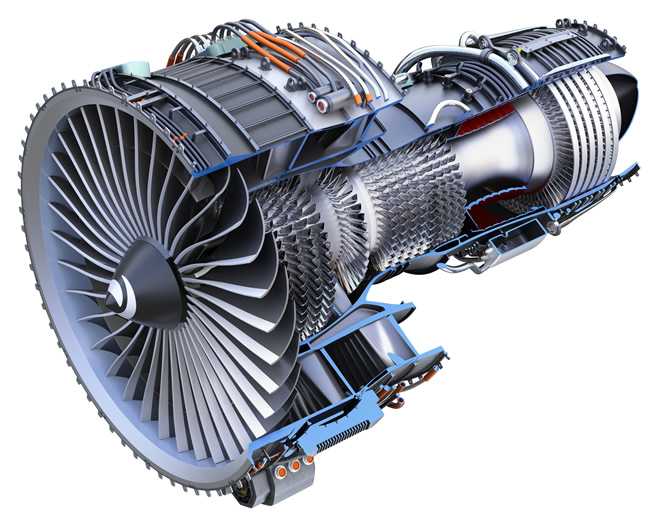 We manufacture engine parts for aircraft and rockets, as well as gas turbine parts.
We respond to customer needs by performing integrated production from material procurement to parts production, quality assurance, and delivery.
Not only with our deformation processing and machining processing using cutting edge facilities, we are also working to carry on projects with high quality and technical difficulty required by customers by combining craftsmanship processing technology cultivated over many years.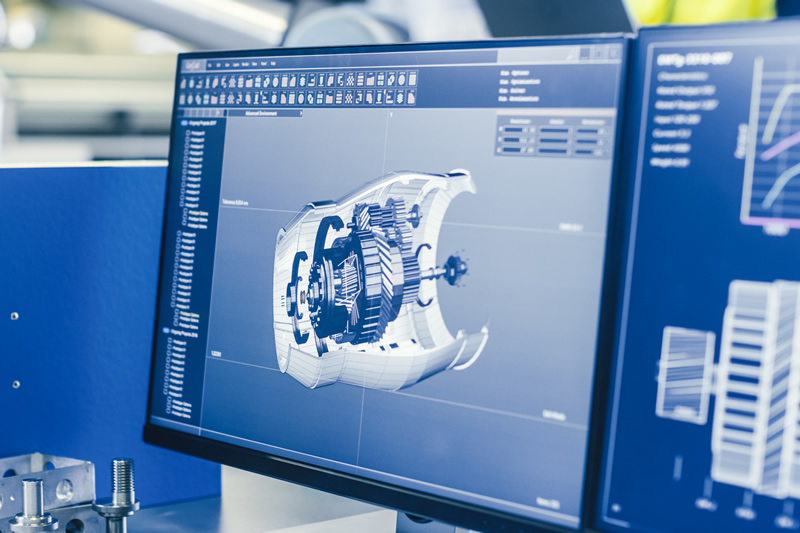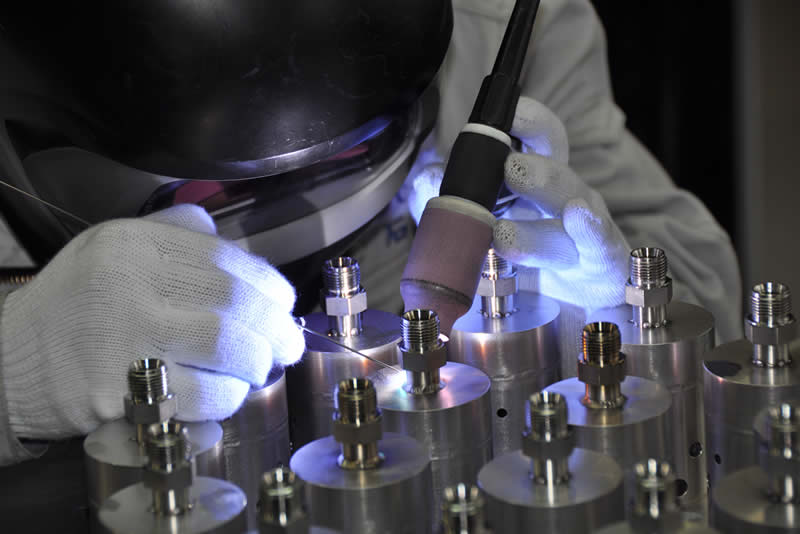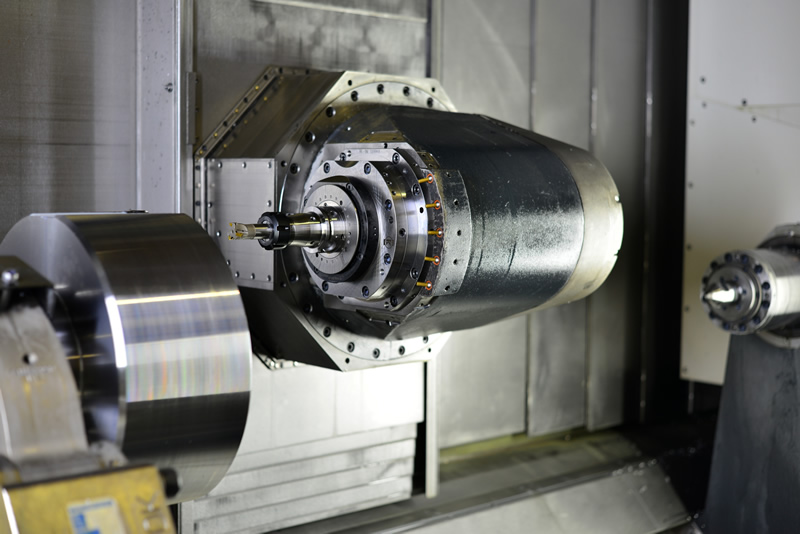 Integrated production system
Based on comprehensive production management from the design and production of jigs, tools, to the production of parts, we plan a manufacturing process plan and materialize products with an integrated production system.
In component manufacturing, we deliver products through various processing processes, including material procurement through our supply chain, while guaranteeing the quality that meets customer requirements.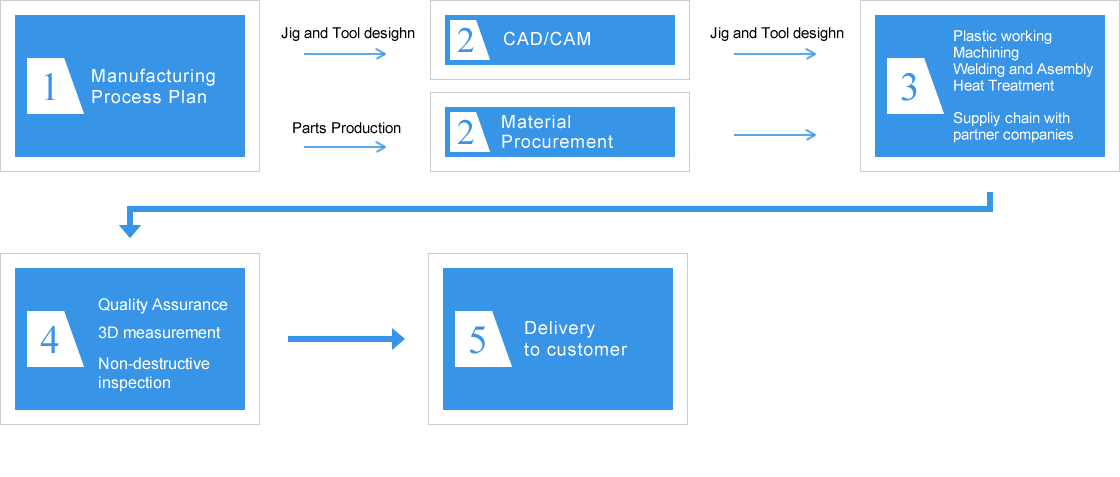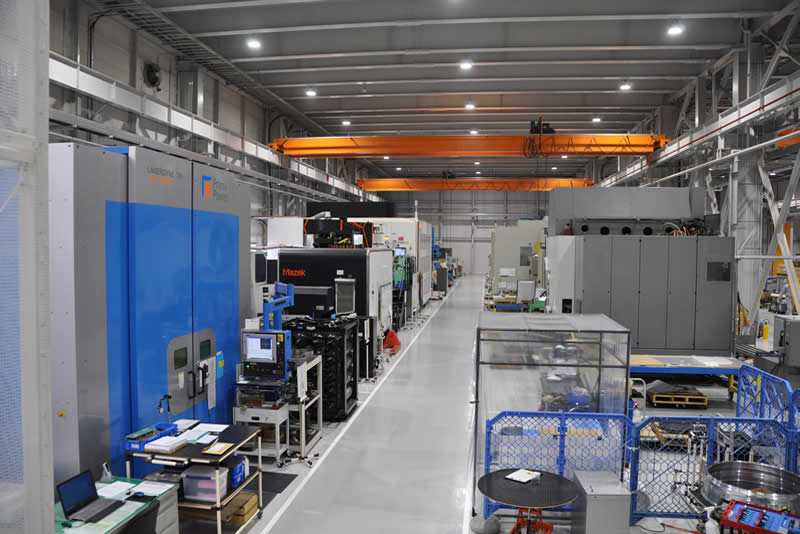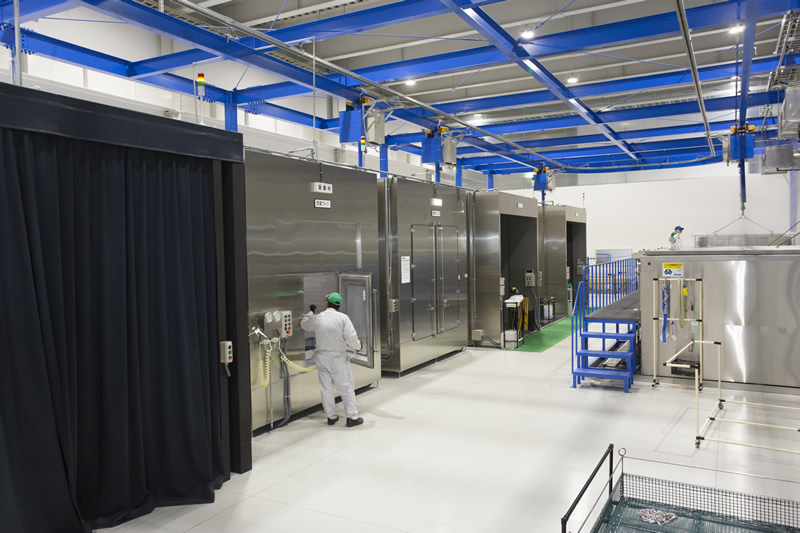 Main technology
Main technology
Plastic working

3D tool desigh and Forming Anaysis
Hot/Cold Press, Expand Forming

Machining Technology

Machining jig design
CNC Programming
5 Axis CNC Milling and Turning
Laser and Wire cut processing

Assembly technology

Assemble jig design
TIG Welding (Nadcap certified)
Laser welding
Quality Assurance
Dimentional property

3-D measurement (Contact, Non-contact)

Configuration characteristic

Surface Roughness Measuremnt
Contour measurement

Non-destructive inspection

Fluorescent Penetrate Inspection (Nadcap Authentification)

Metallographic evaluation

Microscopic Examination

Others

Weld inspection /Welding deposition Inspection
Leak Test
On the jig inspection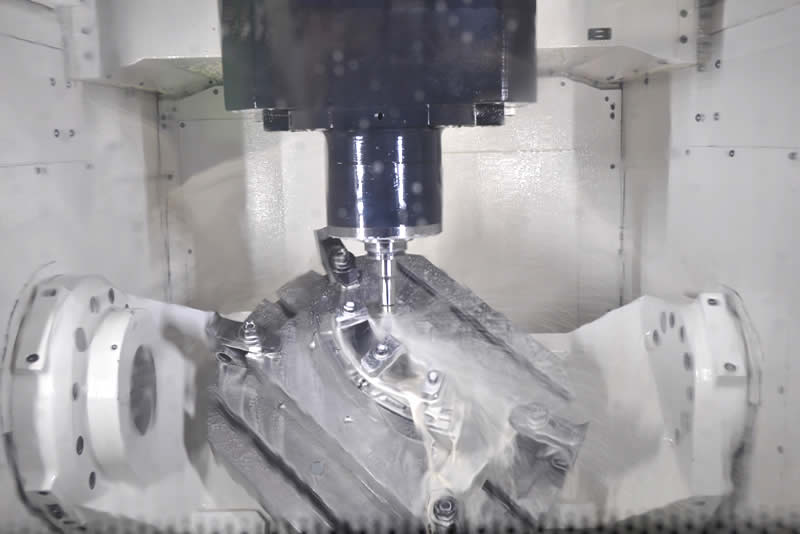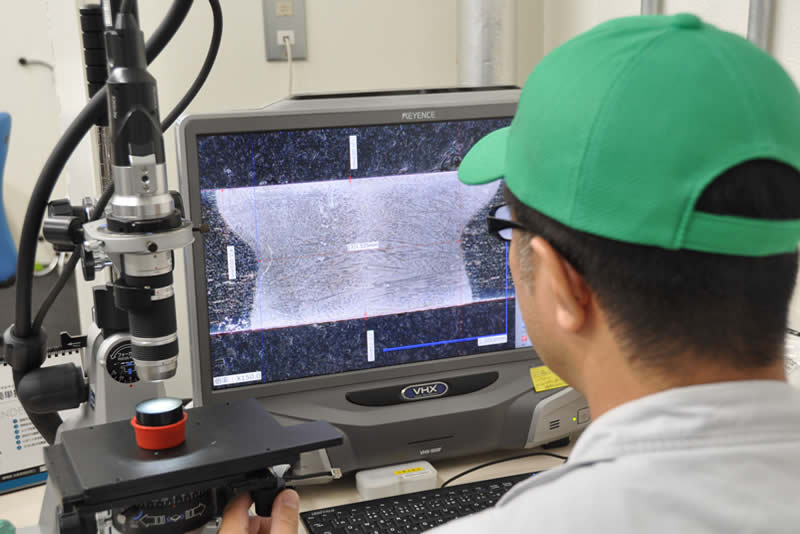 Feel free to contact for a Technical consultation /quote.
Kyoji Ikeda, General manager of Sales Department
Phone:+81 82-249-4450+81 82-249-4450
FAX:+81 82-246-7578