Technologies introduction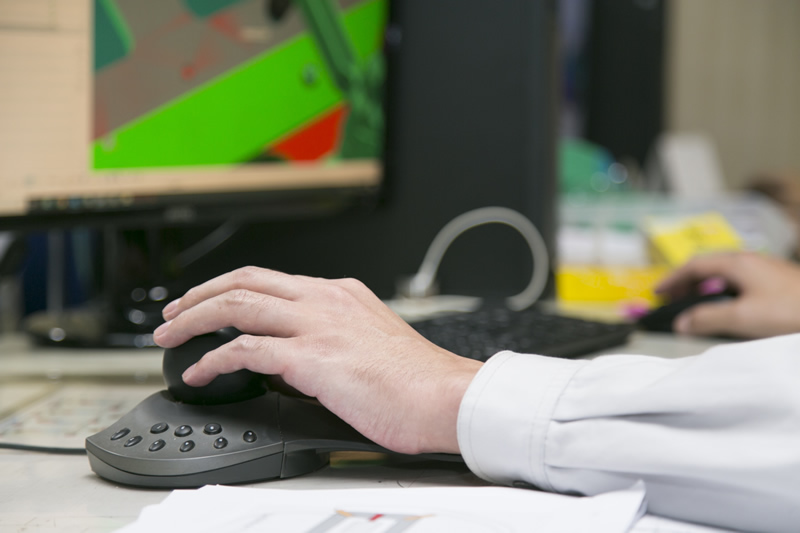 Tecnology development
We take actions aggresively to pursue developing original technology to adapt new and advanced material handling process.
In addition, we are working to improve daily production technology and QCD.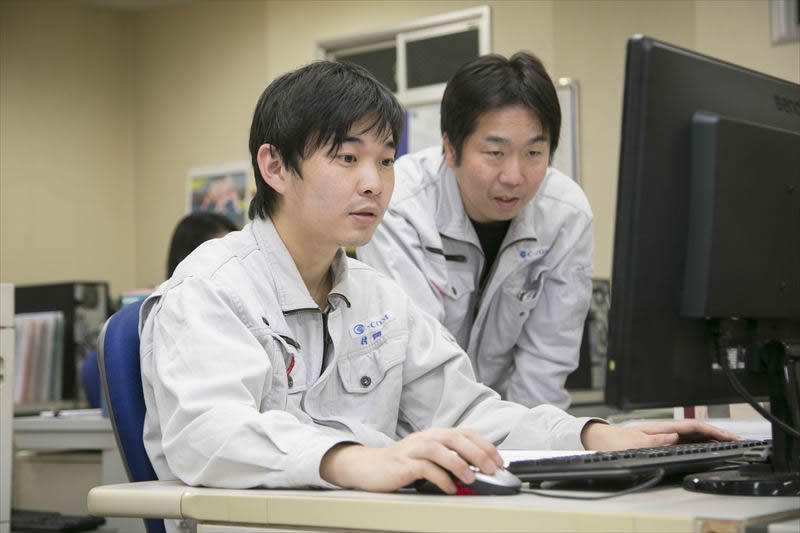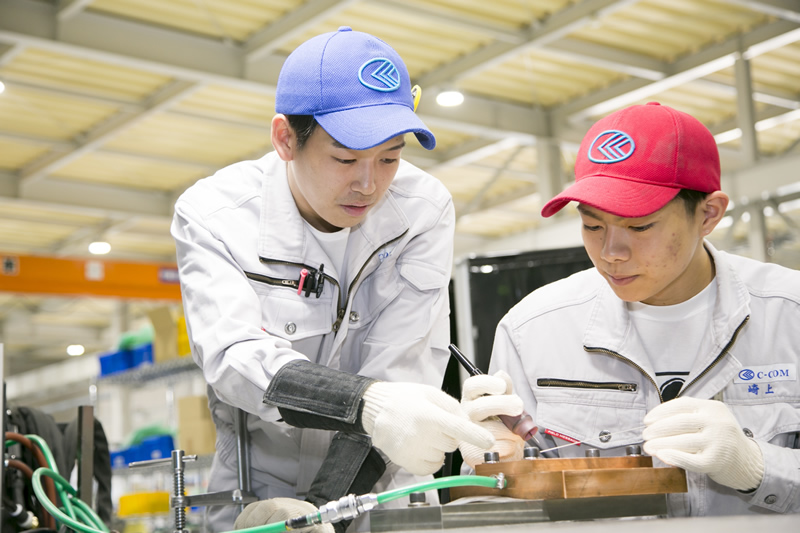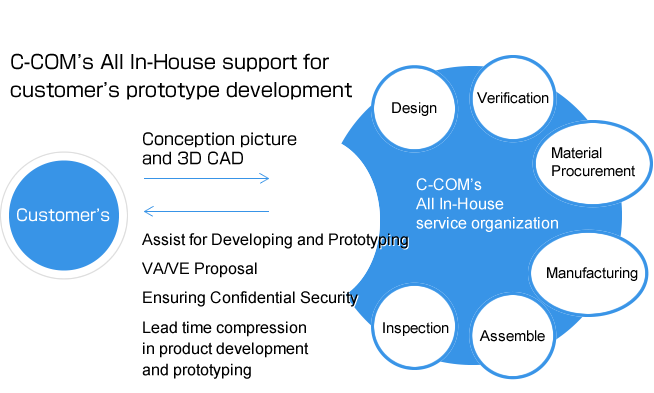 All In-House support for prototype development
We provide prototype support from the concept stage with request from customer.
We support prototype development from various aspects such as Forming analysis, Die concept, and Jig concept.
We also make VA / VE proposals based on our experience, as needed.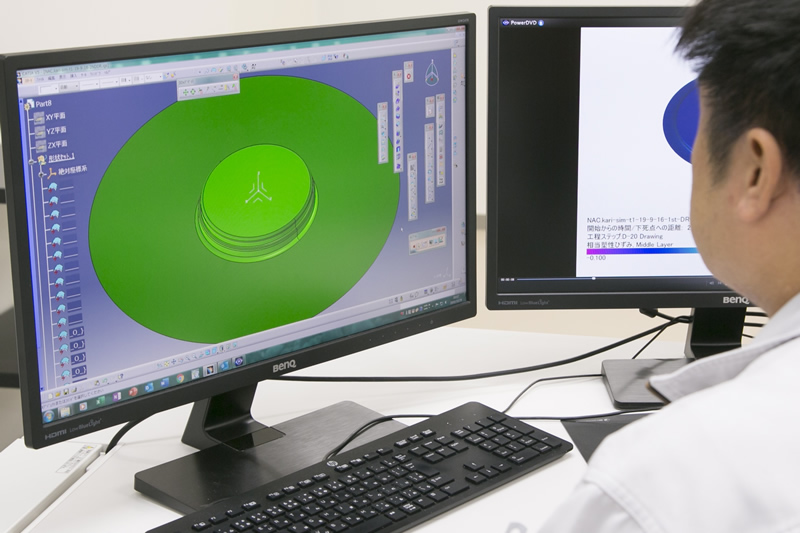 Design and processing technology
We have an in-house integrated production system from design to machining, pressing, welding, heat treatment, assembly, and inspection.
By conducting development and prototyping under an integrated production system, we carry out measures to troubleshoot for mass production launch and various preliminary verifications.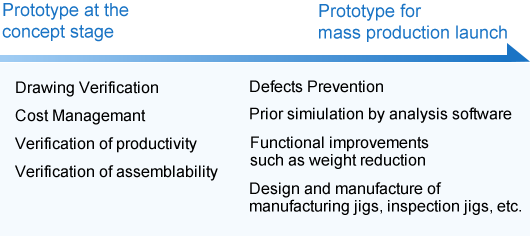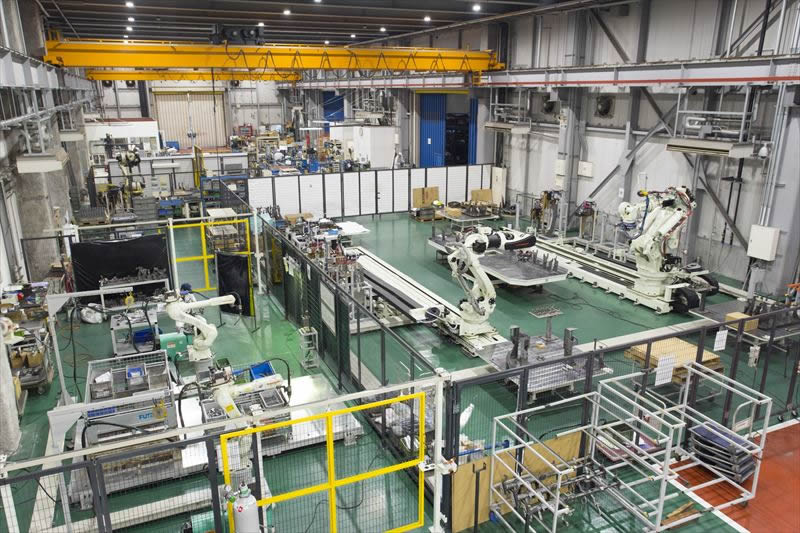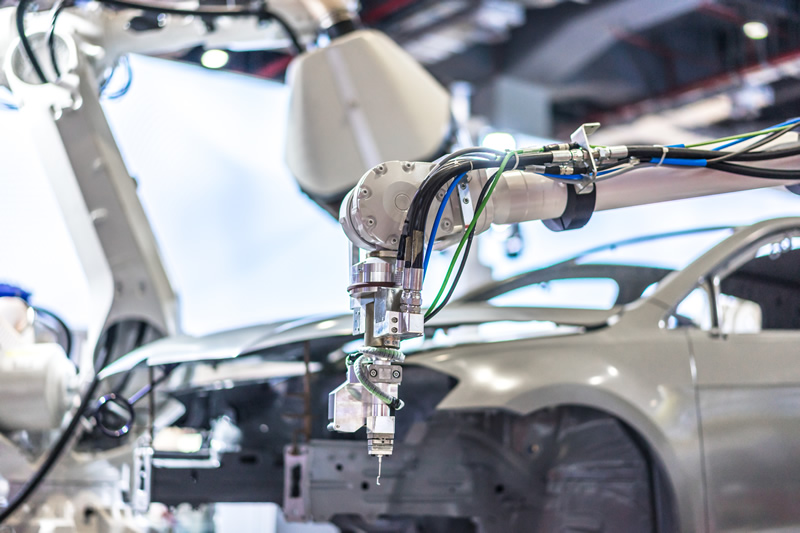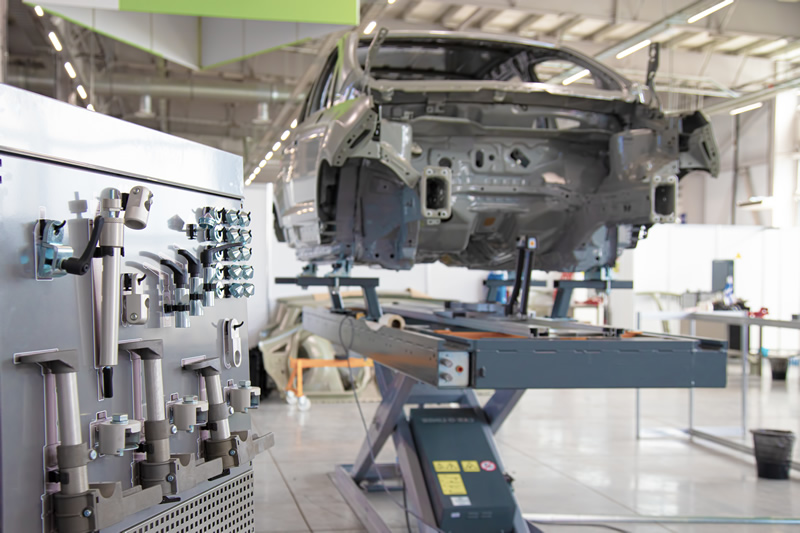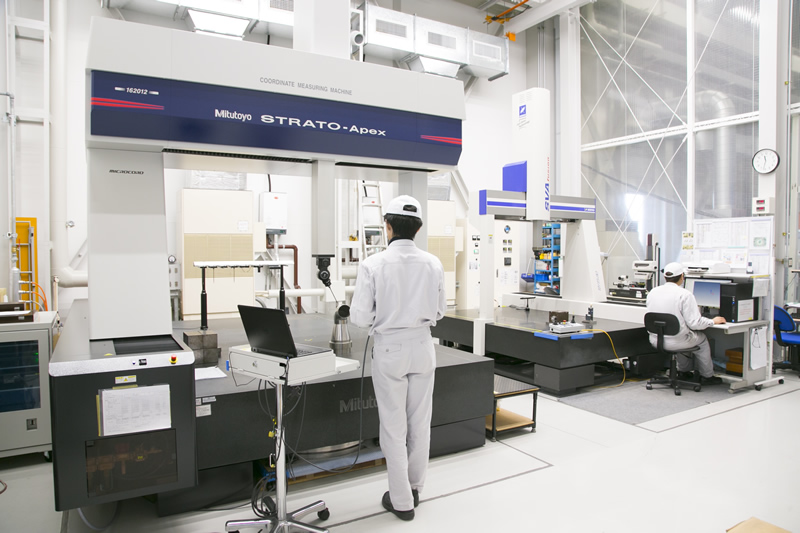 Various inspection, verification and quality assurance systems
We have obtained JISQ9100 certification and Nadcap certification and have established a global standard quality assurance system.
In addition, we perform various inspections and tests in-house for design and feasibility verification required at the development and prototype stages, and provide timely feedback to customers.
Various design verification
Forming Simulation
Macroscopic Examinations
Mechanical characteristic Test
Vairous Inspections
3D Measurement
Non-destructive inspection
Surface roughness inspection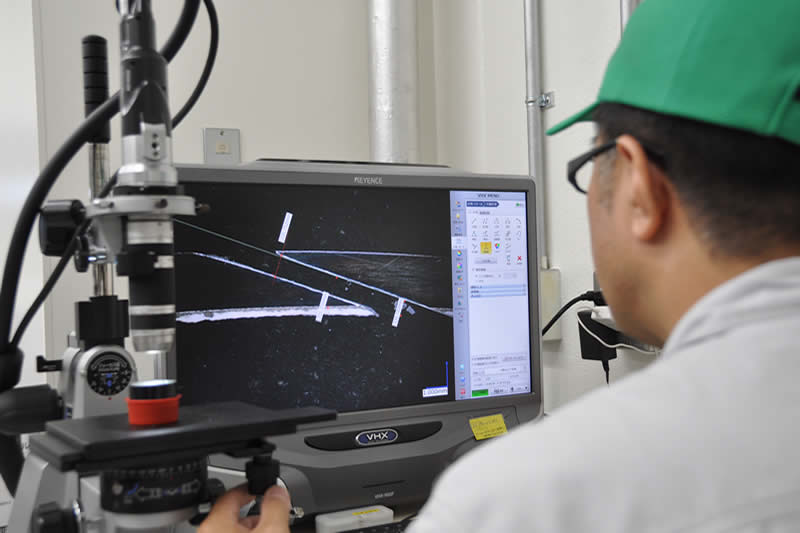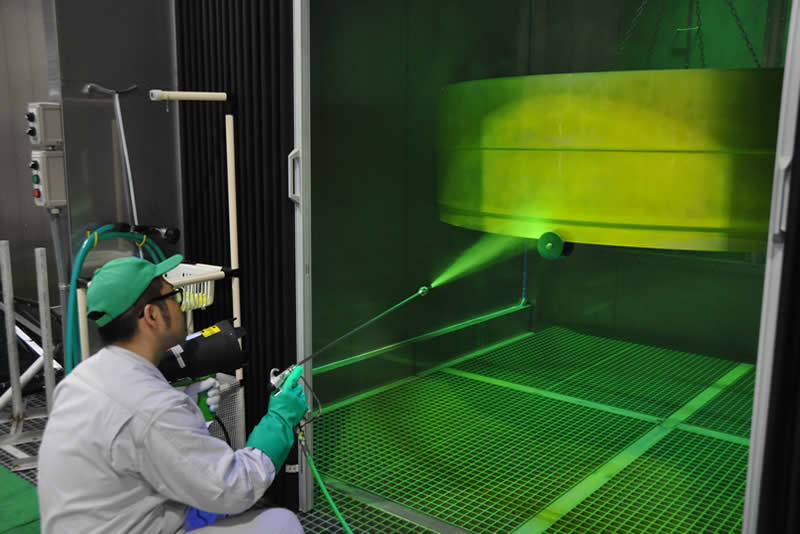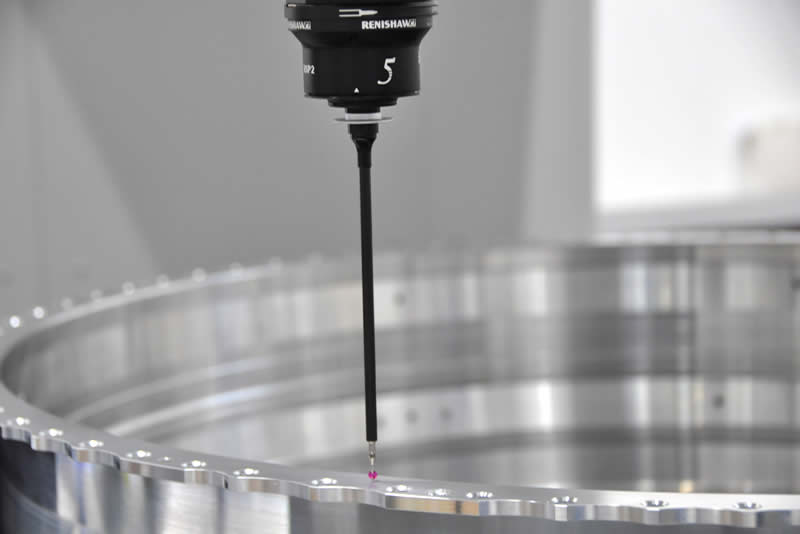 Main Market and Production example
Automotive
BIW(Body in white)
Roof Panel
Fender
Hood/Bonnet
Side Door
Trunk
Suspension Member
Steering Member
Floor Panel
Cut Model for Exhibition
Construction Equipment
Forklift parts
Aguricultural Tractor parts
Small Excavator parts
Hydraulic Excavator Parts
Wheel loader cabin
Aerospace and Defence
Aircraft Engine Components
Vessel Engine Parts
Gas Turbine Parts
Rocket Engine Parts
Semiconductor manufacturing equipment
Vacuum Chanmber
Exhaust Air Duct
Frame case
Railcar
Half dome forming metal work of Shin-kan-sen header
Pantograph cover
Exhaust duct for air conditioniner
Industrial machinery and others
Underground LNG tank panel
Feel free to contact for a Technical consultation /quote.
Koji Tanabe, General Manager
Phone:+81 82-249-4450+81 82-246-7578
FAX:082-246-7578